News Room
​Many employers today have complex needs for employee health monitoring. LifeLabs offers
high-quality occupational health testing programs that are also customizable to employers' needs.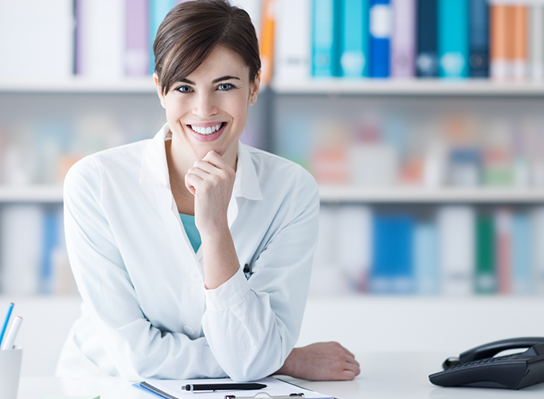 Media Inquiries
Wish to speak to one of our experts or tour our labs for an upcoming story? A member of our media relations team would be pleased to assist you.
Please contact communications@lifelabs.com
Note this email is only for members of the media. All other inquiries should be redirect to our Contact Centre.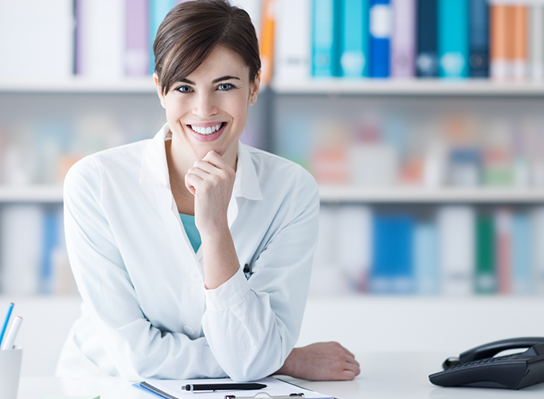 About LifeLabs
As Canada's largest community lab, we are a recognized leader medical laboratory sciences. Learn how about our services and how our commitment to innovation is changing the face of healthcare.
Executive Team
Meet our CEO and members of the LifeLabs Executive Team
Learn More
Medical Leadership
Meet our Medical-Scientific Division team members
Learn More