News Room
​Many employers today have complex needs for employee health monitoring. LifeLabs offers
high-quality occupational health testing programs that are also customizable to employers' needs.
Multimedia
Infographic

Diabetes Awareness
Understand the symptoms of diabetes and speak to your healthcare provider about getting you HBa1c checked today!
Food Sensitivity Testing
Did you know food sensitivities can cause a range of symptoms including digestive issues, migraines, eczema, fatigue and asthma. Talk to your healthcare provider about food sensitivity testing by Rocky Mountain Analytical today!
MyVisit: For Blood Tests, We Come to You
Blood tests, ECGs and Holter Monitoring...from the comfort of home! (available in select cities)
Panorama Non-Invasive Prenatal Test
Panorama is a simple, safe, and highly accurate screen for common genetic conditions in the baby's DNA as early as 9 weeks of gestation. Panorama analyzes the baby's (placental) DNA through a simple blood draw from the mother's arm.
TreatGxPlus: Pharmacogenetic Testing
Canadian developed pharmacogenetic test that looks at your personalized response to medication.
LifeLabs Partners with the Pediatric Oncology Group of Ontario
On November 9th, 2017, LifeLabs employees had a Pajama Party and wore their pajamas to work in support of POGO.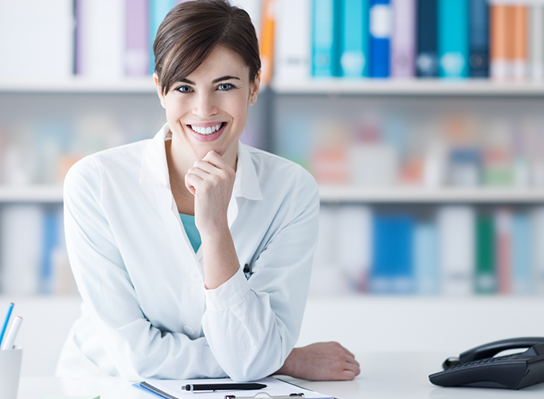 Media Inquiries
Wish to speak to one of our experts or tour our labs for an upcoming story? A member of our media relations team would be pleased to assist you.
Please contact media@lifelabs.com
Note this email is only for members of the media. All other inquiries should be redirected to our Contact Centre.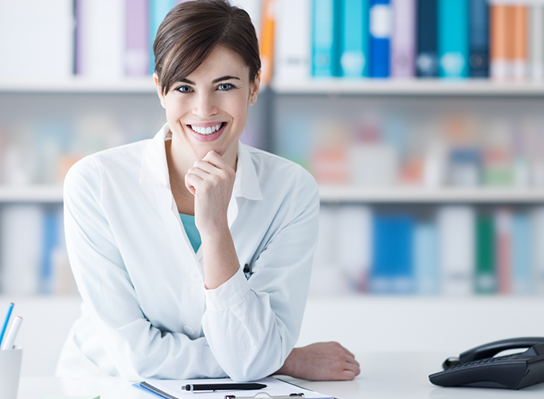 About LifeLabs
As Canada's largest community lab, we are a recognized leader medical laboratory sciences. Learn how about our services and how our commitment to innovation is changing the face of healthcare.
Executive Team
Meet our CEO and members of the LifeLabs Executive Team
Learn More
Medical Leadership
Meet our Medical-Scientific Division team members
Learn More