Corporate Customers
From COVID-19 screening programs, to caring for your patients, to supporting clinical trials, we are your full-service lab partner.
Employers
With over 50 years of experience, we provide customized programs to support your occupational health, employee wellness and medical surveillance programs. We are committed to providing high-quality and convenient health monitoring, collection and testing.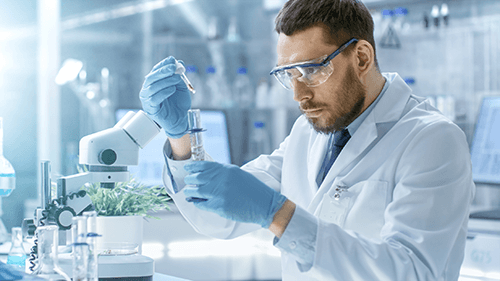 Clinical Trials
We understand the importance of research and innovation in building healthy futures for all Canadians. That's why we provide collection and laboratory testing services to academic research centres, contract research organizations, biotech companies and principal investigators.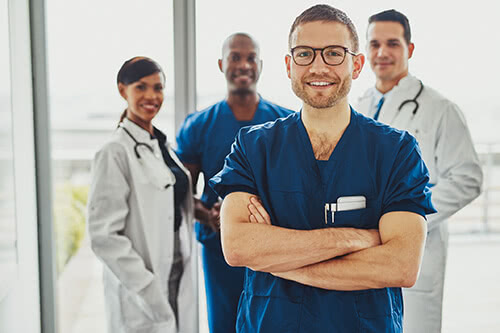 Hospitals
We provide laboratory services to a range of hospitals and regional healthcare systems. We collaborate with hospitals to enhance patient care through efficient and effective laboratory operations including:
Long-Term Care - Retirement Homes
Mobile Laboratory Services is one example of how our caring professionals provide on-location access to patients living in long-term care facilities and retirement homes. Our convenient services include: