Preparing for a Test
Having lab work done has never been easier.
Arriving prepared for your test can help ensure all goes smoothly.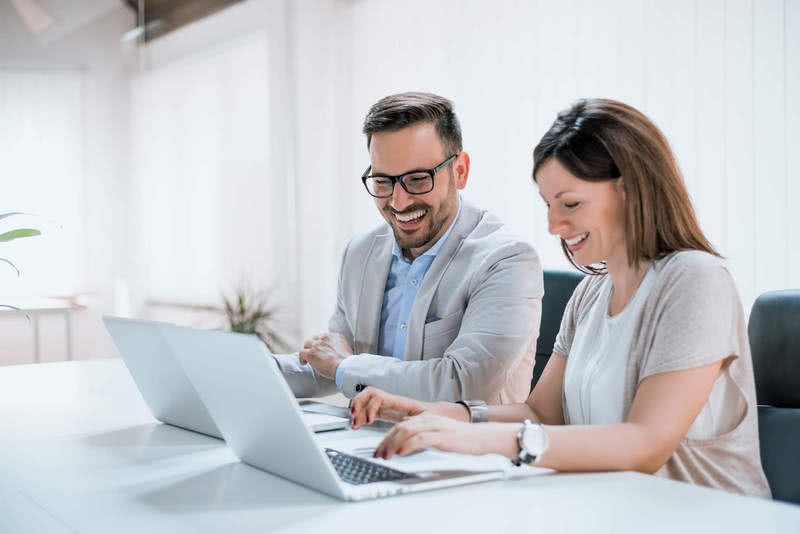 Find a location
As Canada's largest community lab, we have Patient Services Centres across B.C. Ontario and Saskatchewan ready to serve you.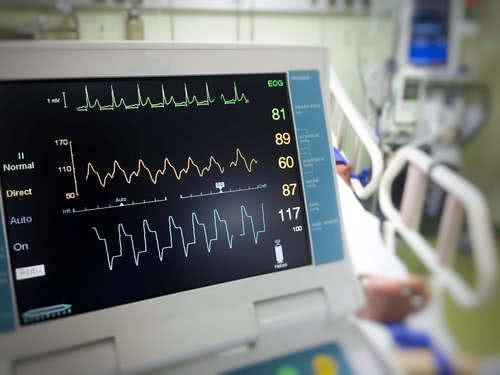 Heart Monitoring
Need an ECG or Holter monitoring? Many of our locations offer these specialized tests. Find a location near you to book an appointment.
Prepare for a Visit
Being prepared for a test not only ensures a smooth visit, but also accurate results.
Patient Test Instructions
Some tests may require fasting or other forms of preparation in advance. Please read the Patient Test Instructions to make sure you are prepared for the test your physician ordered and know what to expect. Where possible, instructions have been provided in different languages.
Help protect yourself & others by wearing a mask
As recommended by Public Health Agency of Canada, we're asking all customers who can to wear a non-medical mask or face covering as an added safety precaution while in our patient service centres.
Thank you for your cooperation!