Building Sustainability
into Everything We Do
We are building a sustainable company in which every decision considers
the impact on the environment, our people, our patients and our communities.
Led by our values of caring, agile, customer-centred, and teamwork, LifeLabs is passionately building a sustainable organization. We are not only doing what's right for our employees and communities, but we are leveraging our technical expertise to pioneer breakthroughs and make a profound and lasting impact on the lives of patients and healthcare systems. From innovations which save lives and protect our planet, to being an engaged employer, partner and neighbour, our sustainability promise is put into action every day as we build
Healthier Communities
, a
Healthier Environment
and a
Healthier Business
.
Sustainability reporting is a report published by an organization about the environmental, economic, and social performance resulting from its everyday operations. Reporting our sustainability performance promotes our accountability and transparency to our stakeholders and communities at large and allows us to benchmark and compare ourselves to other organizations. We are dedicated to continual improvement in this area as an organization
Our Community Programs support LifeLabs' vision of building a healthier Canada by fostering strong community relationships and investing our time, resources and expertise to meaningfully impact the health and well-being of people. Across Canada, we invest beyond our day-to-day operations and connect to our local communities through our three programs.
We know the health of our planet is closely linked to the health of our patients, customers and communities. This is the inspiration behind fostering a culture of innovation to develop creative solutions across all aspects of the organization, including the environment. Together our teams are relentlessly pursuing opportunities to reduce our environmental footprint and build a sustainable business that will benefit patients and our communities today and well into the future.
We can only provide the best care and testing if we have a healthy business – managing our business with purpose and integrity. For our patients and partners, this includes ensuring access to care, providing quality testing and being sensitive to the unique needs of all the individuals we serve. For our staff, day in and day out, we are creating safe, rewarding, engaging and inclusive workplaces that enable them to thrive and grow. It is by remaining true to this promise that we will strive to be an industry leader and succeed in building a healthier Canada.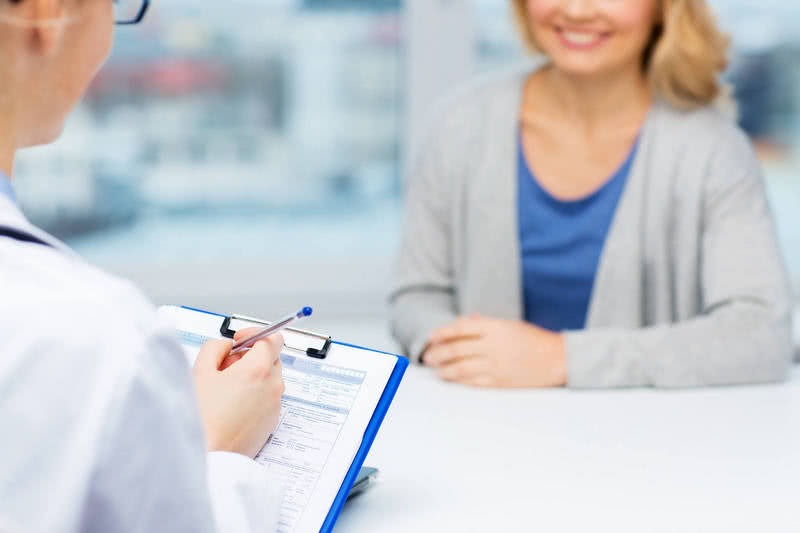 Contact Us
LifeLabs is committed to constantly improving our quality of service. If you need assistance, or have comments, concerns or suggestions.