COVID-19 Antibody testing now available
COVID-19 antibody test detects antibodies reactive to SARS-CoV-2 viral proteins.  This test can be used to assess recent or previous infection with SARS-CoV-2. 
LEARN MORE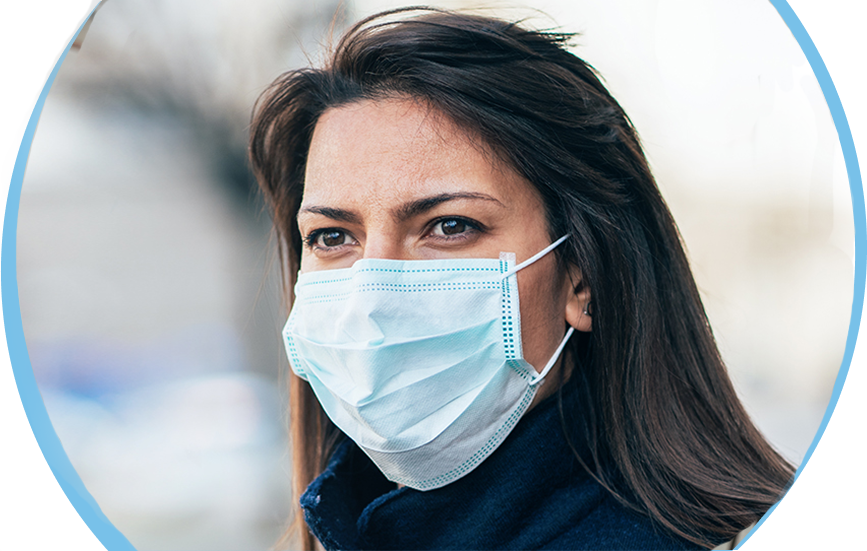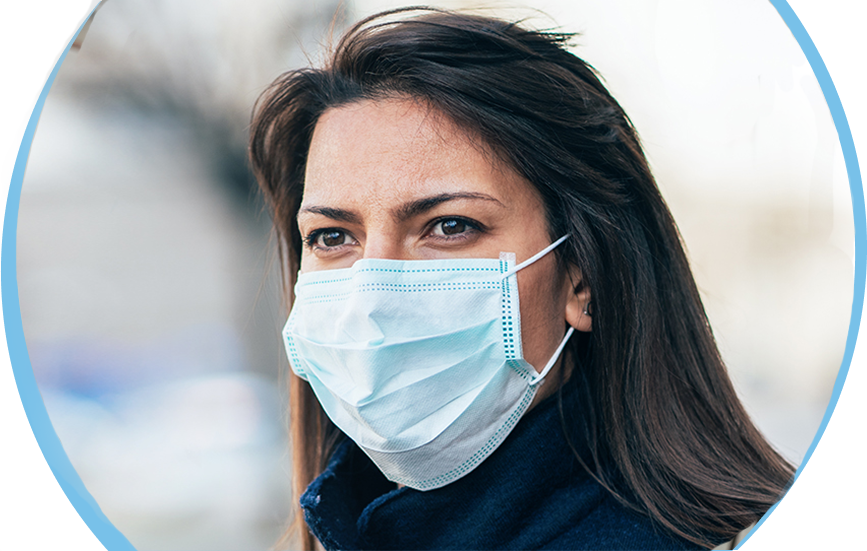 COVID-19 Updates
Patients please note: LifeLabs Patient Service Centres do not collect specimens for COVID-19 testing.
If you are concerned that you may have the virus, please contact your local public health
unit for more information on assessment and testing.
Frequently Asked Questions