Toronto, Ontario. May 3, 2023 – LifeLabs, a leading provider of laboratory testing and diagnostic services in Canada, is proud to announce the promotion of Dr. Cathy Ross to the position of Vice President of Medical and Quality Affairs.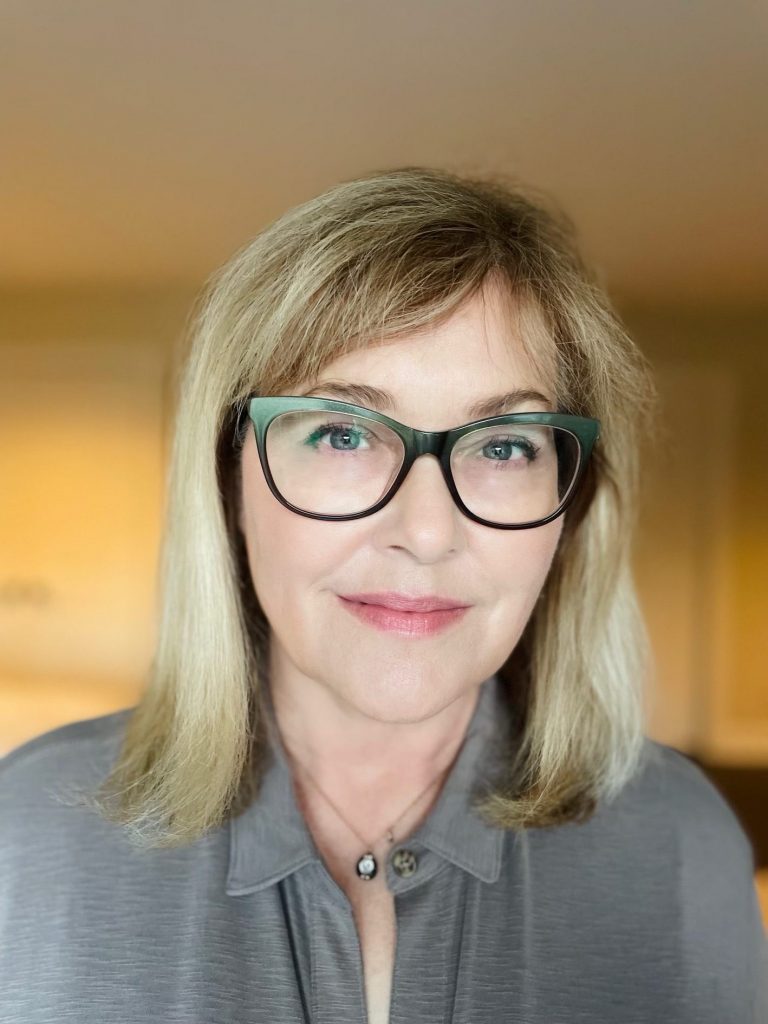 Dr. Ross, a pathologist, a fellow of the Royal College of Physicians and Surgeons of Canada, and a professor emeritus at McMaster University, brings a wealth of experience to this role. Dr. Ross's appointment marks an exciting new chapter in LifeLabs' growth story and underscores its commitment to building strong relationships and delivering high-quality healthcare services.
"We are thrilled to have Dr. Cathy Ross leading our Med-Sci and Quality teams," said Charles Brown, CEO of LifeLabs. "During her time with LifeLabs, Dr. Ross has built trusted relationships internally and externally and clearly understands LifeLabs' customers' needs. Her appointment is a testament to our commitment to delivering our customers the highest quality healthcare services."
As Vice President of Medical and Quality Affairs, Dr. Ross will oversee LifeLabs' Medical Science and Quality teams nationwide, playing a critical role in its operations and supporting LifeLabs' strategic objectives.
Dr. Ross, a former Canadian military base flight surgeon at CFB Toronto, holds a Master of Science in immunology from McMaster University and a Master's certificate in healthcare administration from the Schulich School of Business. She completed several leadership programs, including the physician leadership program of the Canadian Medical Association/Ontario Medical Association. Dr. Ross is the current co-chair of the Royal College of Physicians and Surgeons of Canada fellowship examination board in Anatomic Pathology and has worked with Cancer Care Ontario on the Complex malignant hematology steering committee. Dr. Ross received the Leadership in Patient Safety and Quality Assurance award from the Canadian Association of Pathologists and has published over 80 articles, abstracts, and presentations.
We congratulate Dr. Ross on her well-deserved promotion and look forward to the continued growth and success of LifeLabs under her leadership.
About LifeLabs
LifeLabs is Canada's leading provider of laboratory diagnostic information and digital health connectivity systems, enabling patients and healthcare practitioners to diagnose, treat, monitor, and prevent disease. We support 20 million patient visits annually and conduct over 100 million laboratory tests through leading-edge technologies with 7,000+ talented and dedicated employees. We are a committed innovator in supporting Canadians to live healthier lives. We operate Canada's first commercial genetics lab and the country's largest online patient portal, with more than 5 million Canadians receiving their results online. LifeLabs has been named one of Canada's Best Employers (2021, 2022 and 2023) and Best Employers for Diversity (2022) by Forbes and recognized for having an award-winning Mental Health Program from Benefits Canada. LifeLabs is 100% Canadian owned by OMERS Infrastructure, the infrastructure investment manager of one of Canada's largest defined benefit pension plans. Learn more at LifeLabs.com
Media Contact
LifeLabs Media Team | Media@LifeLabs.com