FlyClear™ Pre-departure Customer Support ​
If you have any questions or require support, please contact our LifeLabs Customer Support Centre / Si vous avez des questions ou désirez obtenir de l'aide, veuillez communiquer avec notre centre de soutien à la clientèle de LifeLabs.
Please note:
For COVID-19 PCR/NAAT swab testing travelers are advised that they must coordinate an appointment time with the participating FlyClear locations listed on this page.
For COVID-19 Antibody testing if you cannot find an appointment slot online at your desired LifeLabs location, please call 1-877-313-4982 (Monday-Friday, 8am-6pm EST).
LifeLabs Customer Support Centre will do their best to slot you in to an appointment time that works for your testing window. If you cannot find available appointment time slot(s), we will gladly issue a refund. Please see our Refund process under the Payment section.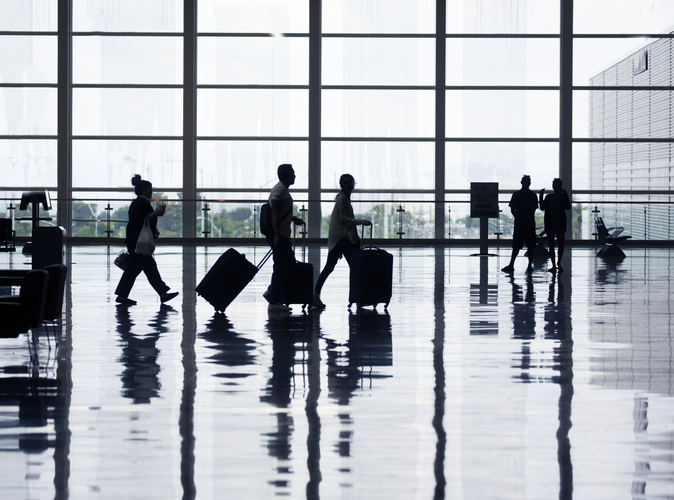 FlyClear™ On-arrival Customer Support ​
For travellers who arrived in Canada through British Columbia, Saskatchewan or the Yukon / Pour les voyageurs arrivés au Canada par la Colombie-Britannique, la Saskatchewan ou le Yukon.
British Columbia, Saskatchewan and  the Yukon General Inquiries / Renseignements généraux en Colombie-Britannique, la Saskatchewan ou le Yukon : 1-877-313-4982​
​Monday to Sunday 24/7 / Du lundi au dimanche, 24/7​
​Email / Courriel: servicetravel.west@lifelabs.com
​Monday to Friday 9am-5pm PST / Lundi au vendredi, de 9h00 à 17h00 HNP​
​Please Note / Remarque: For valid testing, your sample MUST be collected by a trained technician or you MUST book a virtual observation with a trained technician / Pour assurer la validité du test, votre échantillon DOIT être prélevé par un technicien formé ou vous DEVEZ réserver une séance d'observation virtuelle avec un technicien formé.
Unable to access your results? Click here to learn more / Impossible d'accéder à vos résultats? Cliquez ici pour en savoir plus
FAQs