Introducing MyCareCompass
Coming Soon: A new way to view results,
book appointments and navigate your health journey.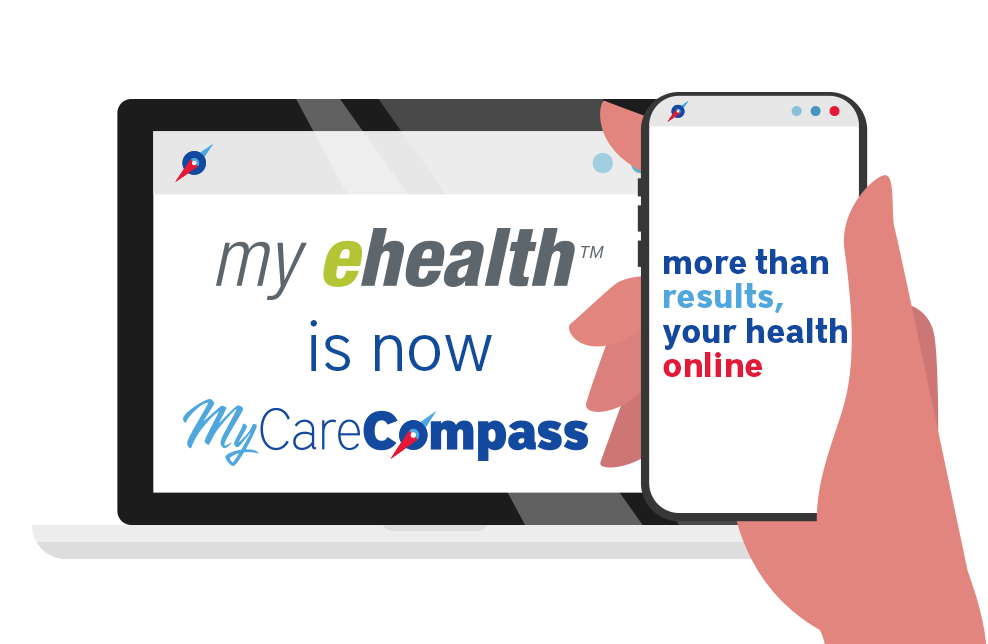 is a digital health portal that allows you to access insightful information to guide your health journey.
Coming Soon: A fresh look with new and improved features to bring you a digital experience, designed with you in mind.

is a free and secure service for all registered users.
With a account, you can:
Find a lab and book an appointment
Access secure lab results, with most results available within 24 -48 hours after visiting a participating lab
Access analytics, including easy-to-understand test information - COMING SOON!
Safely share reports with other registered

users, like family members, loved ones, or others who are important to help you monitor your health - COMING SOON!
Upload requisitions from your doctor - COMING SOON!
Browse our curated health and wellness newsfeed - COMING SOON!
Shop our marketplace featuring health and wellness products from our trusted partners - COMING SOON!
View and access information about clinical trial studies - COMING SOON!
How Canadians interact with their health has continued to shift over the last decade. We know you're looking for a quick and convenient solution that works around your schedule. brings exciting changes, and soon, new features to better serve you.



How do I access ?
If you already had a my ehealth™, account, there's no additional action required! Your account has automatically updated, simply sign into

with your existing my ehealth™ log-in credentials. If you don't remember your my ehealth™ password, click on the 'Forgot Password' link on the Login page.
User-friendly experience

brings a new and improved dashboard that pulls relevant insights to the forefront of your account.
This includes upcoming appointments, recent reports and soon, electronic requisitions from your doctor.
We've also made improvements to the overall usability of the portal, so you can seamlessly go from your phone, tablet, or computer with ease.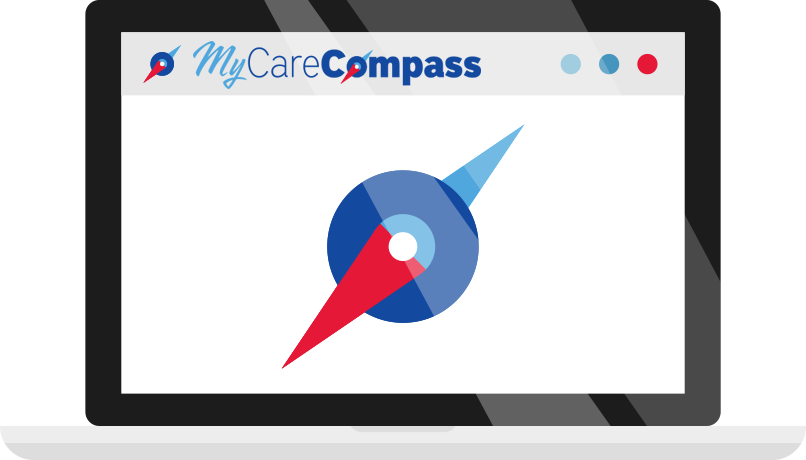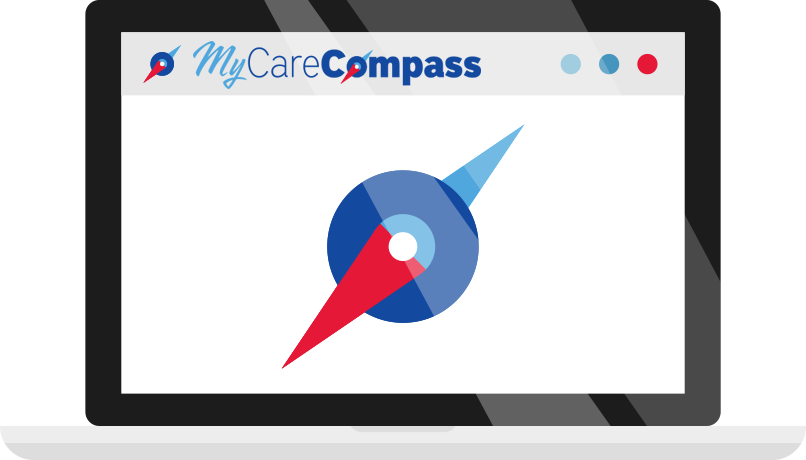 Coming Soon: Health insights you understand
With a

account, your results will soon be easy to understand. Results will be visualized for easy viewing and analysis. You can view result ranges over a period of time, see where you stand, and access your test history.
Having trouble understanding what you're seeing? Soon, you can learn more about your test and results in language you understand, integrated into your portal. As your trusted partner in care, our goal is to empower you to lead healthier lives and to equip you with the tools and information you need to guide your health journey.
How to register for an account
Log in with your my

e

health™ log-in credentials and enjoy! If you don't remember your my results™ password, click on the 'Forgot Password' link on the Login page.
If you don't already have a my

e

health™ account, please click on 'create an account' on the bottom right corner of the screen
Enter your email and a chosen password. You will use these credentials to sign in to your

account in future.
Complete your profile, by entering your:
a) First and Last name b) Address c) Phone number d) Date of birth
Next, select and answer standard security questions or create your own. You will need to answer one of these questions each time you sign into your

account.
Once you have read and accepted the 'Terms of Use', verify your account by following te link sent to our email.
For help getting started, please see the links below:
Appointments
Any appointments from my

e

health™ are still active and can be viewed in .
New appointments must be made with
To minimize your wait time at LifeLabs patient service centres, we recommend booking an appointment or saving your spot before arriving at the lab. First find your preferred location and then use the Book Appointment or Save My Spot™ buttons.
Save My Spot™
Save My Spot™ is a LifeLabs online check-in service to reduce your wait time when you arrive at a selected patient care centre. With Save My Spot™, you can wait where you want!
Visit or Save My Spot! to find the location you want to visit.
If the location is open and supports the Save My Spot™  service, you will see the 'Save My Spot' button.
Click the Save My Spot button and enter in your information..
Click "Check In". Your spot is now saved! Mind your wait time and come in close to when your time is up!
Please check-in with the patient service centre staff when you arrive
Viewing Reports Online
To view lab reports and results online, you must register a lab or health care visit. 
You must be 16+ and have visited a participating lab or health care centre within the last 30 days.
You will need to enter your personal information and information about your lab or health care visit.
Report registration requires that patient information must match exactly with the information on file with the lab/hospital.
FAQs
We're here to help. If you have any questions about these changes, or anything else related to

,
please visit our Frequently Asked Questions page.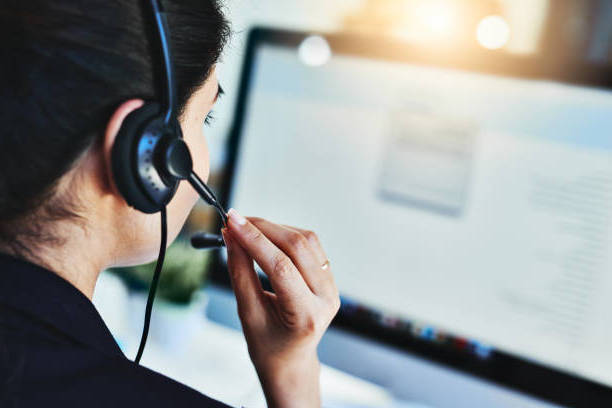 Customer Support
If you have any questions or require support, please contact our Customer Support Centre.

General Inquiries:  1-800-431-7206 or 1-604-431-7206