Reports Delivery
Our lab results are available in real time. As soon as we have the answers, so do you via our online portal.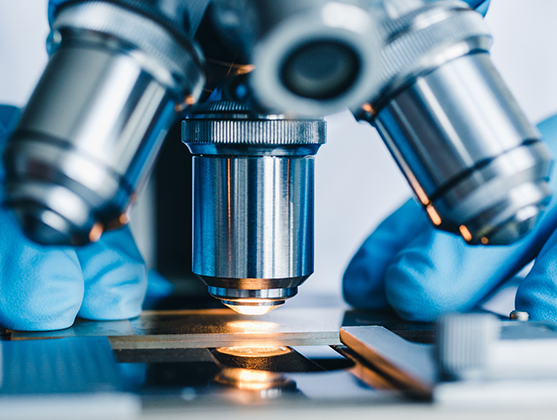 Antibiograms
LifeLabs helps support antimicrobial stewardship in select regions across Canada by producing antibiograms to compare susceptibility rates and track organism resistance. For complete reports by your community, please select your region below.
If you require antibiograms for communities outside of the provinces listed above, please check with the provincial ministry of health for more information
Expedited Results & Critical Alert Values
LifeLabs and other OAML Laboratories have agreed to a defined schedule of test results that must be communicated directly to physicians based upon the two result categories described below. These reporting limits have been defined specifically for a community laboratory environment and are based on published literature as well as laboratory experience. Laboratories have an obligation to communicate these abnormal results. The ordering physicians have the professional responsibility to provide the laboratory with contact information, which will allow direct communication of these results to the physician (or delegate providing coverage during absences).