Employers
As an employer, we know you have complex needs to ensure the health and safety of your employees. We offer a suite of customizable lab services to remove some of the stress of lab testing and help make it a little easier for you, and your staff.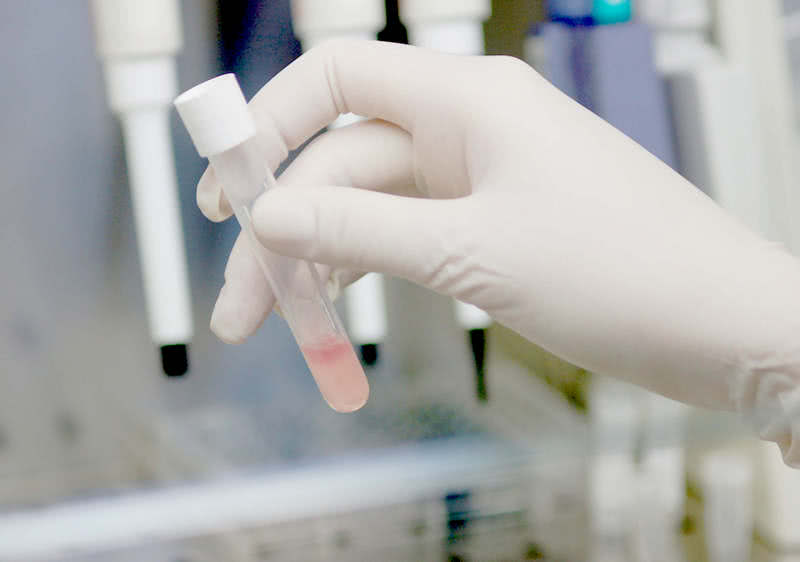 Drug & Alcohol Screening
Employment-related drug testing is becoming increasingly common, not just for regulated industries, but also for many other workplaces. We offer a full spectrum of occupational health and employment drug testing to meet specific industry needs.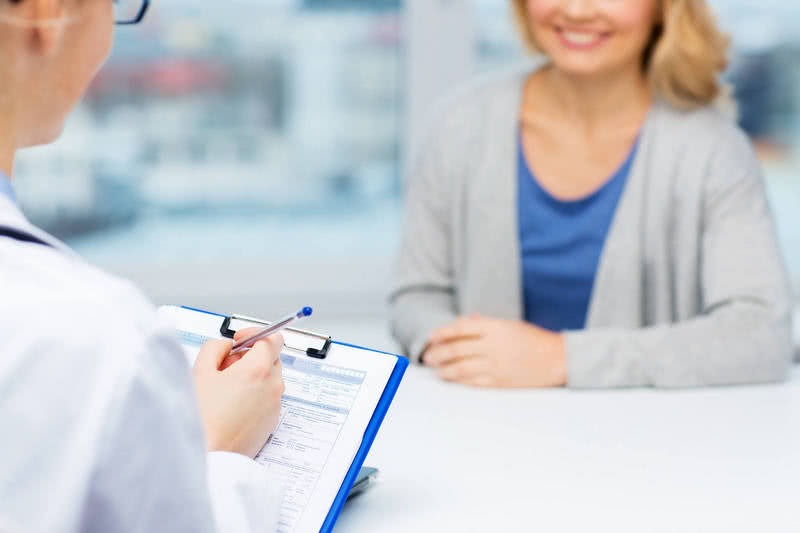 Medical Surveillance
We work with employers across Canada to support health and safety programs through the monitoring of employee exposure to toxic or harmful substances including: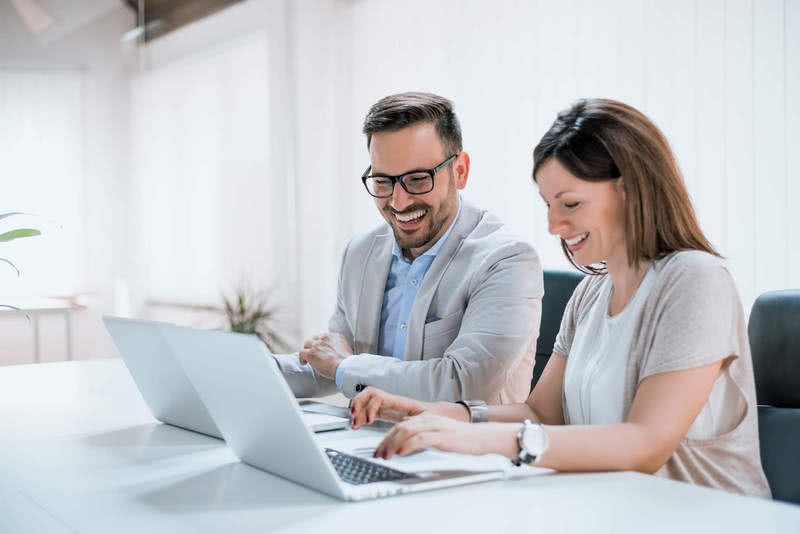 Employee Wellness
The health of your workforce contributes to the health of your business. Healthy employees mean higher productivity, reduced absenteeism and improved employee morale. Our wellness services allow your employees to participate in company-sponsored corporate wellness programs at the time most convenient for them. This could include routine assessment, evaluation of cardiac health, diabetes, or to monitor risk of chronic diseases. Call us to discuss how we can tailor a program for you. Samples can be collected at a LifeLabs Patient Service Centre or through our mobile service where we come to you.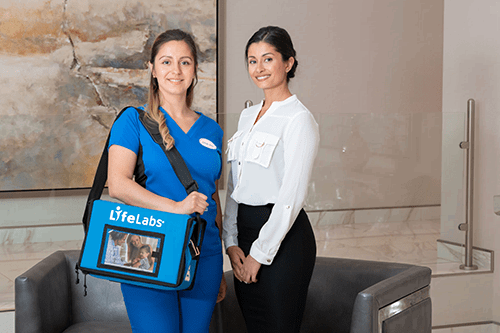 Mobile Lab Service
We make your medical surveillance program and employee wellness easy by coming right to your location to collect samples. Find out how our mobile lab service is convenient, cost effective, and also increases employee compliance.
Help protect yourself & others by wearing a mask
As recommended by Public Health Agency of Canada, we're asking all customers who can to wear a non-medical mask or face covering as an added safety precaution while in our patient service centres.
Thank you for your cooperation!