Community Report
2020
Caring for the Environment
In 2020, our Laboratory Operations, Facilities, and Environmental Sustainability teams worked with the water treatment experts from AOI (Advanced Ozone Integration) to replace the ozone water treatment system at our Burnaby Reference Lab (BRL). This new system removes contamination from the wastewater generated in the laboratories before it re-enters into the public waterworks.  
This is the most recent step forward in our ongoing efforts to be kinder to the environment, reduce waste, and support sustainability — efforts that have been recognized three years running with the Environmental Excellence award from Practice Greenhealth. We recycle toner, Styrofoam, batteries, and electronics in addition to the usual paper and plastic. We've converted lights to LED and are adopting hybrid vehicles for our mobile service fleet. Every year, we conduct energy and waste audits to keep us on track as we continue to reduce our environmental footprint.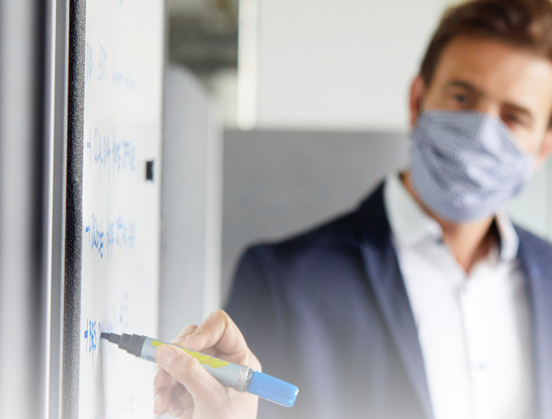 Global Reporting Initiative (GRI)
The Global Reporting Initiative's (GRI) Sustainability Reporting Guidelines provide a framework for LifeLabs to compare our business operations against Environmental, Social and Economic indicators and better understand the overall impact. These indicators help LifeLabs set objectives and measure progress annually and enable us to manage our risks to the business through pro-active assessment, improvement, and the integration of innovations and environmentally preferred practices. The following LifeLabs reports are GRI-Referenced.