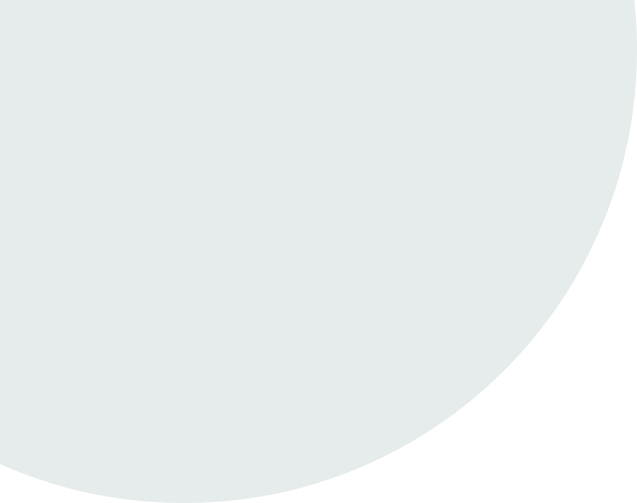 Medical Surveillance
Polychlorinated Biphenyls (PCBs) Surveillance
While banned in North America for over 40 years, PCBs still linger in older equipment and construction and could pose a threat to those handling it.
How is the test performed?
Blood test
- How to Order? -
Setting up onsite medical surveillance is fast and easy. Contact us for details
When will I get my results?
Results are provided to the occupational health physician or occupational health nurse. Most results are reported within 7-10 business days of sample collection.
About Polychlorinated Biphenyls (PCBs) Surveillance