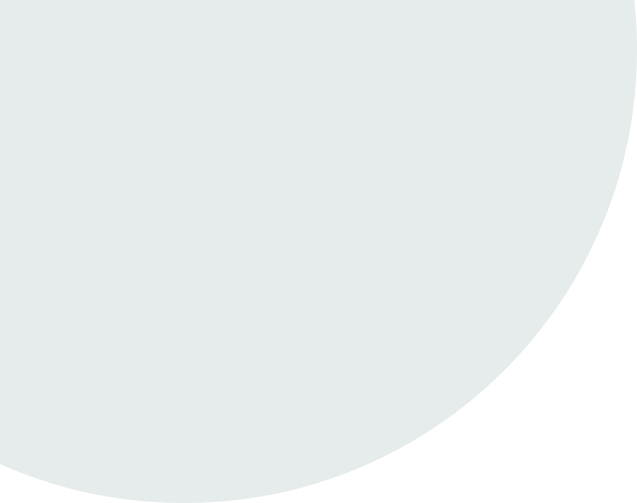 Medical Surveillance
Ethylbenzene Surveillance
Naturally found in gasoline, ethylbenzene is widely used to produce everything from polystyrene and paint, to perfumes and inks. Inhalation, ingestion or absorption through the skin may pose a risk for employees.
How is the test performed?
Urine test
- How to Order? -
Setting up onsite medical surveillance is fast and easy. Contact us for details
When will I get my results?
Results are provided to the occupational health physician or occupational health nurse. Most results are reported within 7-10 business days of sample collection.
About Ethylbenzene Surveillance