Skip to main content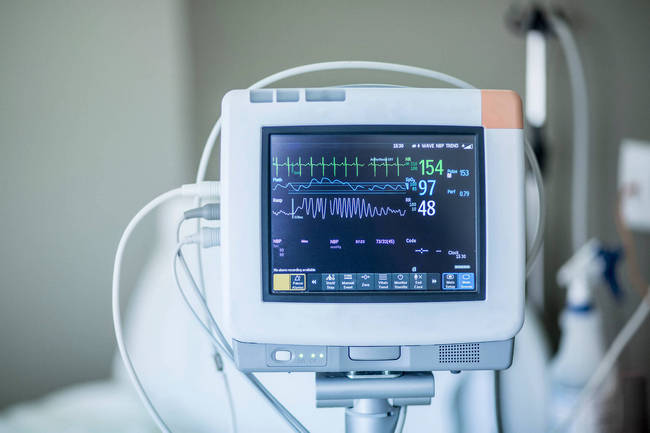 How is the test performed?
Sensors are attached to your legs, arms and chest area for 5-15 minutes in a LifeLabs Patient Service Centre.
How much does it cost?
ECGs are covered through provincial health programs.
When will I get results?
Results are available healthcare providers within 3-5 days.