Healthier Environment
We know the health of our planet is closely linked to the health of our patients, customers and communities. This is the inspiration behind fostering a culture of innovation to develop creative solutions across all aspects of the organization, including the environment. Together our teams are relentlessly pursuing opportunities to reduce our environmental footprint and build a sustainable business that will benefit patients and our communities today and well into the future.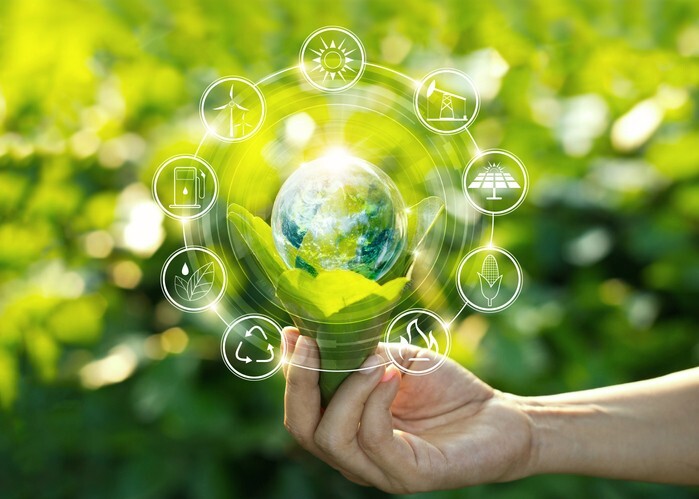 Environmental Policy
We care about the environment and are committed to building a healthier Canada and sustainable organization.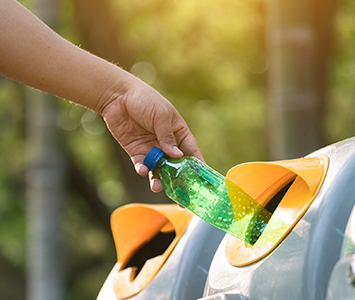 Recycling & Waste
When we talk trash, it's all about how to reduce and divert waste from our landfills. Last year these conversations, along with a commitment from all staff, helped us divert 73% of our waste.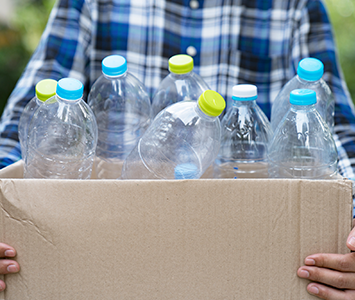 Resource Management
The precious resources on our planet must be respected and well managed. From how we use water, to conserving energy, we are finding new and innovative ways to lead the charge on sustainable health care.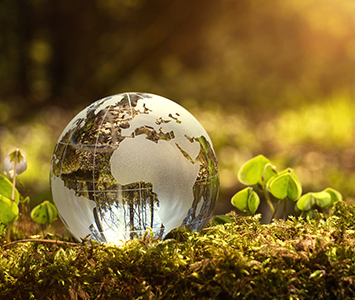 Climate Change
Greenhouse gases are changing our planet and we are doing our part to reduce our impact through transportation, air emissions and energy efficiencies.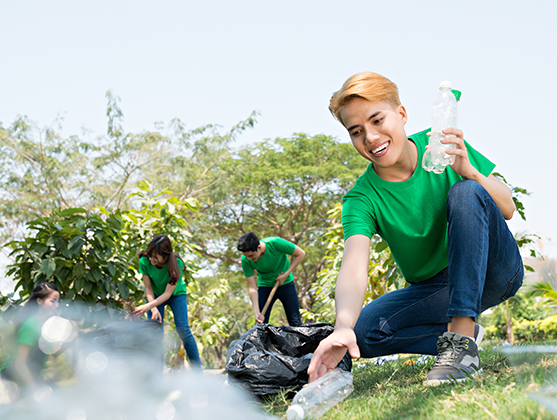 Sustainability Management System
Becoming a sustainable company means having a robust management system that ensures we are taking a holistic, transparent approach to sustainability. From regulatory compliance to engaged staff endorsing and supporting our efforts, sustainability is becoming the way we do business.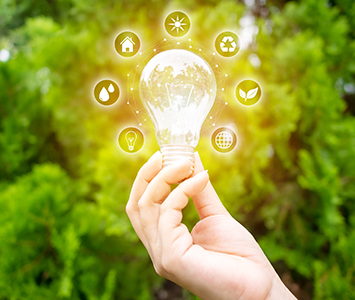 Green Innovations
Innovation is the lifeblood of LifeLabs. It drives us to develop new tests to diagnose and save lives, as well as continually evolve our operations and processes to reduce our impact on the environment.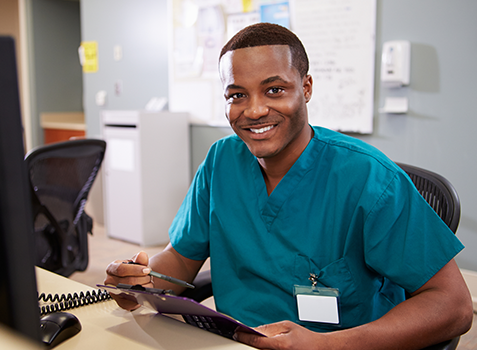 Contact Us
LifeLabs is committed to constantly improving our quality of service. If you need assistance, or have comments, concerns or suggestions.