Healthier Business
We can only provide the best care and testing if we have a healthy business – managing our business with purpose and integrity. For our patients and partners, this includes ensuring access to care, providing quality testing and being sensitive to the unique needs of all the individuals we serve. For our staff, day in and day out, we are creating safe, rewarding, engaging and inclusive workplaces that enable them to thrive and grow. It is by remaining true to this promise that we will strive to be an industry leader and succeed in building a healthier Canada.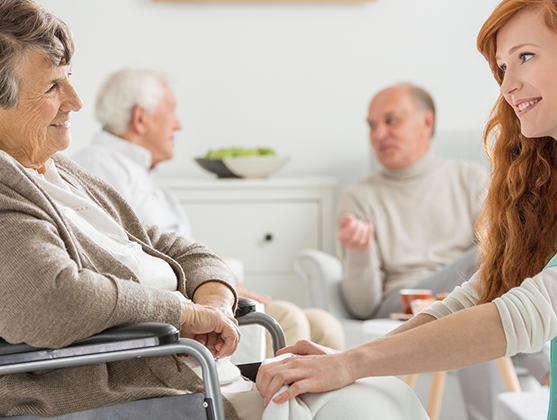 Working with our Communities
We are proud to serve unique and diverse communities across Canada. Whether it's a group of patients with similar health conditions, or neighbourhoods in dire need, we are committed to working alongside communities to support accessible healthcare.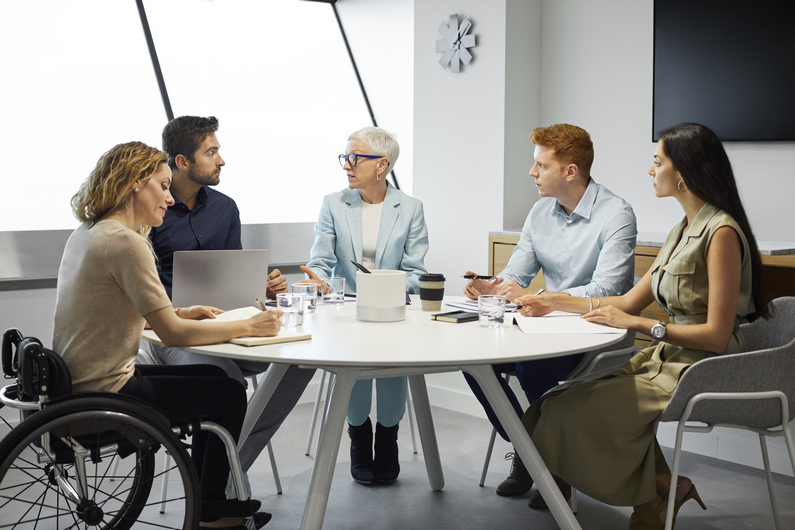 Diversity, Equity & Inclusion
We believe a diverse and inclusive world is a better place for all. That's why our diversity and inclusion initiatives reach across our business and connect to the communities we serve.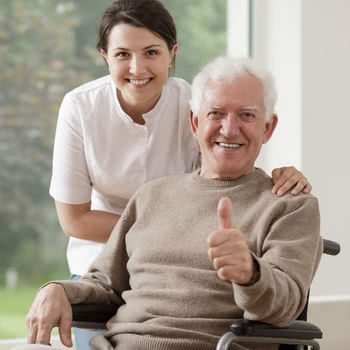 Accessibility
We are a caring and customer driven organization committed to providing inclusive, barrier free services and workplaces for our customers and our employees with disabilities. We respect the dignity and independence of all members of our communities and work to remove any barriers to their needs at any LifeLabs facilities.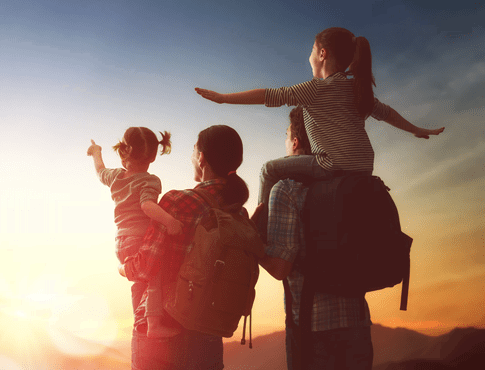 Serving Customers with Autism Program
Medical tests can be stressful, but for those with Autism Spectrum Disorder (ASD) the fear associated with blood tests can be particularly pronounced. In 2017 we launched the Serving Patients with Autism Program to create a more positive experience for patients with ASD.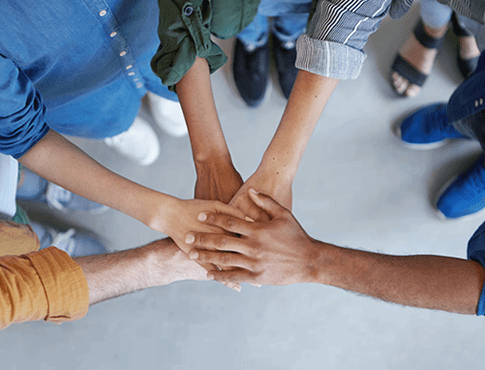 Cultural and Gender Sensitivity
Our nation is an incredible mosaic of cultures that proudly represent different backgrounds, religions, views and values. It is out of our deep respect for all Canadians that we aim to be sensitive to cultural differences as well as gender identities. We work to infuse this respect into patient care everyday and have adopted practices to ensure an ...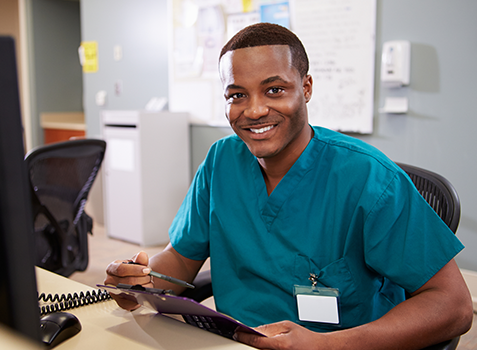 Contact Us
LifeLabs is committed to constantly improving our quality of service. If you need assistance, or have comments, concerns or suggestions.