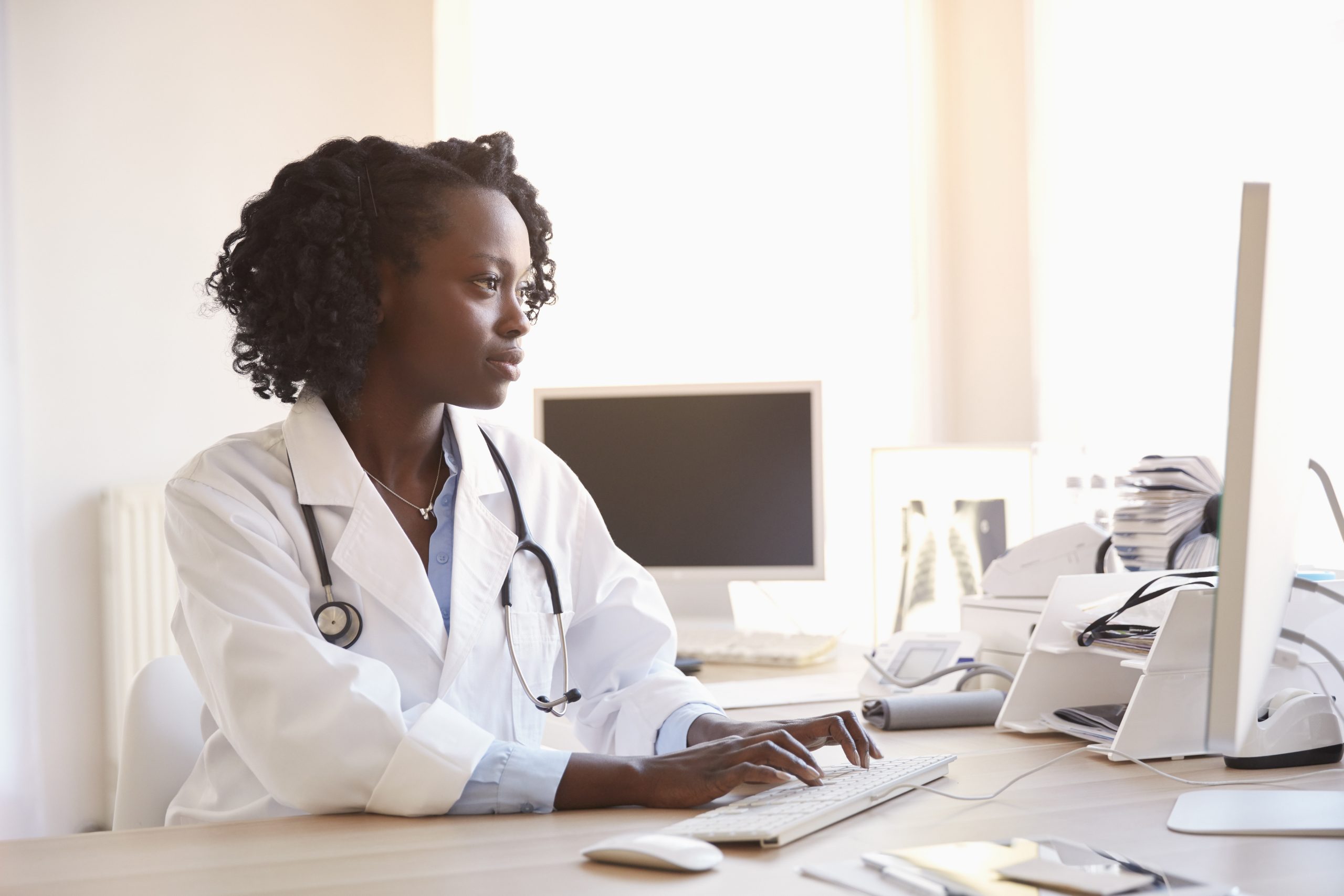 Electronic Lab Orders
Electronic lab requisition integration is currently available in Ontario and British Columbia.
Contact us
A Paperless Solution for Lab Requisitions
The eOrder service is an open service to enable clinicians to submit electronic lab requisitions using an integrated EMR.
Benefits and Features
Efficient – paperless process, validated against provincial protocols, allows you to search for copy-to providers.
Time savings for HCPs – lesser administrative work as there is no need to fax the requisition to LifeLabs, fewer calls from lab staff due to pre-validation of requisition information
Reliable – avoids issues with fax lines being down
Secure – mitigates risk of unmonitored paper requisitions, mitigates risk of sending requisitions to patients via insecure email
Care – eliminates patients arriving at lab before requisition has been received, informs patients of tests that need to be paid for, reduction of requisition data entry errors
Paperless Process to Order Lab Tests
With this paperless solution, the requisition process is fast and straight-forward for the healthcare providers and their patients. Lab requisitions will be made available to all LifeLabs patient service centres
How It Works
Open lab requisition in your EMR
eOrder service requests for additional information, if applicable
Validate pre-populated information and fill in the rest
eOrder service generates the requisition pdf and shares it with your EMR
LifeLabs receives the requisition automatically, so no need to fax or email it
eOrder service receives the information and validates it against provincial protocols
Patient can walk in to any LifeLabs PSC in the province to get the requisition processed
Testimonials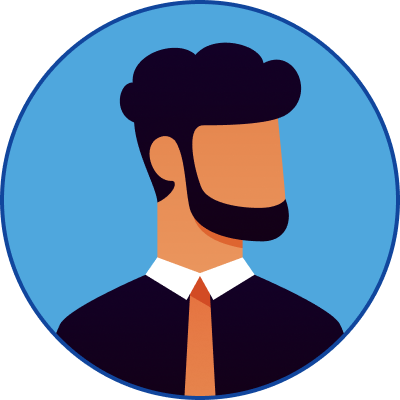 I'm able to provide HCPs with seamless, integrated workflow that reduces time spent on administartion and increases time spent with patients.
EMR Vendor
Toronto, ON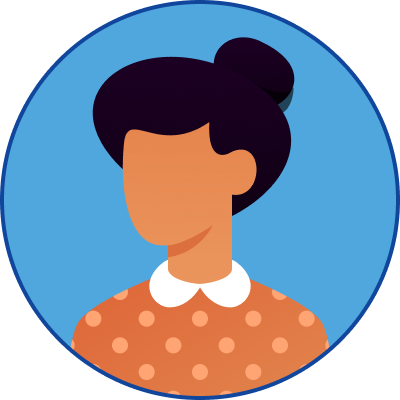 I have confidence in quality and accuracy of the lab requisition that supports me in providing better patient care and empowers my patient to fulfill requisitions at a location convenient for them.
Family Physician
Brockville, ON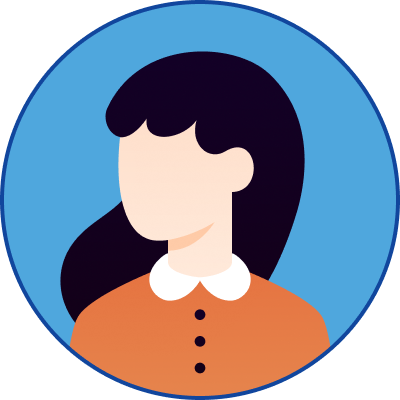 I have the flexibility to fulfill my requisition where it is most convenient for me, knowing that the information is accurate and secure.
Patient
Brockville, ON

Frequently Asked Questions 1)
How do I integrate with eOrder service?
Contact us and a member of our team will be in touch.
2)
How much effort does the integration require?
The integration effort will vary based on resource allocation. We will conduct meetings with you to brief you on the requirements. You will then be required to integrate with the eOrder service APIs and conduct UAT before releasing the service to your clinics.
The eOrder Service API is based on RESTful architecture best practices as well as HL7's FHIR v4 standard. We have detailed functional and technical specifications documents and UAT test scenarios to assist you throughout the integration process.
Get onboarded to the eOrder service
For more information on how to get onboarded or to setup a touchpoint to discuss your
questions, contact us and a member of our team will be in touch.

LifeLabs Verification Step
You are being taken to the payment form. Please check the box below to proceed.
For rush results (NAAT within 12 hours and PCR within 24 hours)
Order your FlyClear test and receive your FlyClear test requisition
Book an appointment at a LifeLabs location below.

Bring your printed FlyClear requisition and Passport
Select your ordered Province's Rush Test to start booking:

British Columbia

6084 Russ Baker Way
Richmond near Airport

Ontario

6084 Russ Baker Way
Richmond near Airport
Pre-Departure testing now available from the comfort of your home with MyVisit (Currently Greater Toronto Area only)
Order your FlyClear test and receive your FlyClear test requisition.
Book your Home Visit appointment with the MyVisit portal or, if your flight is within the next five days, contact a MyVisit coordinator 1-416-993-9579 (Monday – Friday, 9am-5pm EST)
MyVisit Pre-departure testing offers:
COVID-19 PCR/NAAT swab testing
COVID-19 Antibody Blood (serology) testing
The MyVisit fee is $80 per person.
Pre-Departure testing
Book your appointment online here. If your flight is within the next five days and you have received your FlyClear requisition, please contact a MyVisit coordinator 1-416-993-9579 (Monday – Friday, 9am-5pm EST).