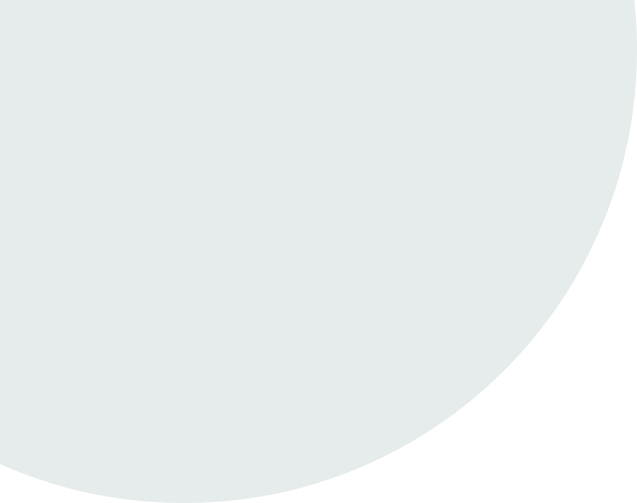 Medical Surveillance
Cholinesterase Surveillance
Cholinesterase is an important enzyme needed in the human nervous system. Exposure to certain substances such as pesticides can inhibit the natural production of cholinesterase.
How is the test performed?
Blood test
- How to Order? -
Setting up onsite medical surveillance is fast and easy. Contact us for details
When will I get my results?
Results are provided to the occupational health physician or occupational health nurse. Most results are reported within 7-10 business days of sample collection.
About Cholinesterase Surveillance