Faces of LifeLabs
When you need to ensure that 2.5 million Canadians receive vital personal health information, you need teams of passionate and dedicated staff working together every day. If you're ambitious and believe you can make a difference to the health of Canadians, LifeLabs could be for you. together for the health of all Canadians.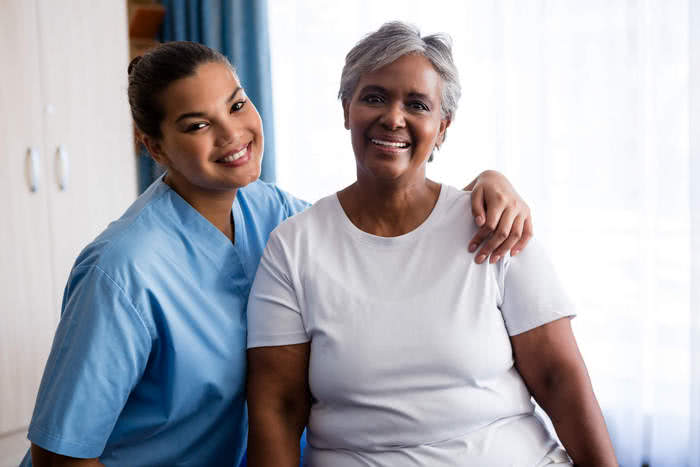 Direct Patient Care
Every day 79,000 patients count on us to collect samples and conduct testing. We see patients across our network of Patient Service Centres, as well as in their homes, offices, long-term care facilities and retirement residences through our mobile lab services.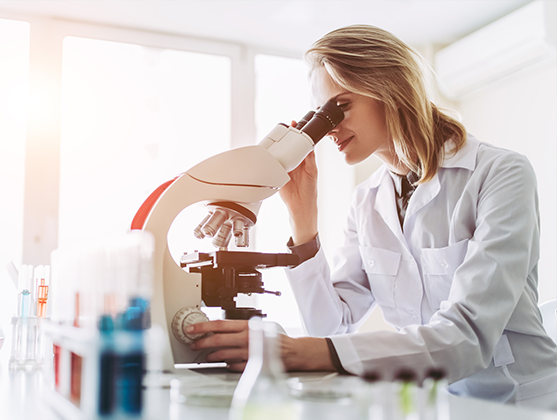 Lab Careers
At each of our 16 labs across Canada our teams sorting, testing, analyzing, researching and reporting on patient samples. Working with the latest technology and instrumentation in state-of-the-art facilities.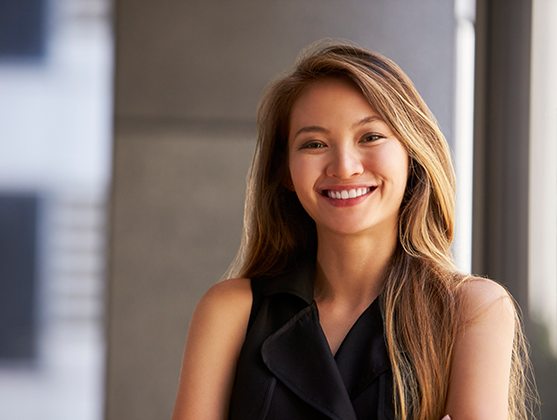 Corporate Careers
Not only do we need highly skilled and engaged staff on the front-lines, we need them behind the scenes too. There are many roles that support the operation of our medical laboratories, from Human Resources to Finance to Supply Chain.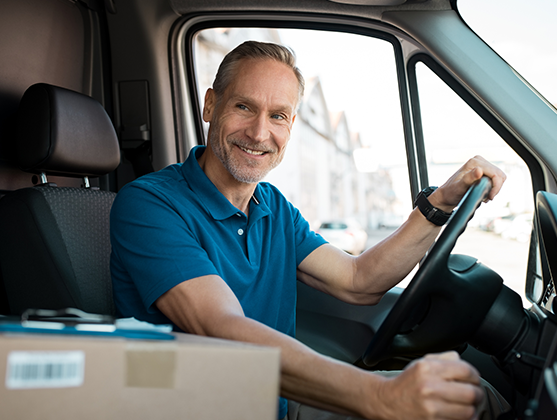 Courier and Logistics
With over 382 collection centres, and a vast network of hospitals and government organizations, our courier network plays an important logistical role in connecting patients samples with our labs.