Company Information
LifeLabs is a Canadian-owned company that has been serving
the healthcare needs of Canadians for more than 50 years
Each year we perform over 112 million laboratory tests to help diagnose, treat, monitor and prevent diseases for millions of Canadians. Supported by four core divisions – LifeLabs, LifeLabs Genetics, Rocky Mountain Analytical and Excelleris, together we are driven by a passion to empower a healthier you. From standard lab testing, to genetic and naturopathic testing, to developing new technologies to connect patients to their health, patients are at the core of all we do and are the driving force behind our pursuit of excellence.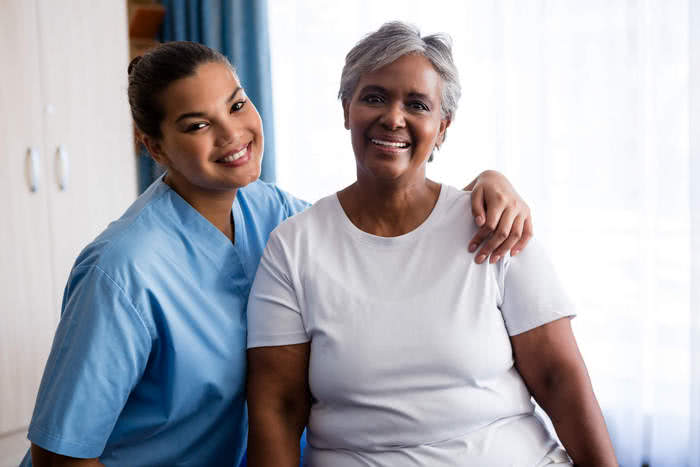 Our Commitment
We care about people's health and are committed to empowering a healthier you. At every step in the testing process, from collection to reporting, we provide caring, efficient, reliable and high-quality services. As a trusted partner supporting patients, healthcare providers, corporate customers and entire provincial healthcare systems, we are continually harnessing our medical expertise to build the best test offering while investing in technology to transform the delivery of health care.
Indirectly owned by OMERS Administration Corporation, with interests managed by
OMERS Infrastructure Management Inc.
,LifeLabs works to provide value to the healthcare system while remaining responsive to changing environments and needs.
We see the patient in all that we do. We know that behind every lab requisition, sample being tested and business decision to invest in technology is an individual and their family counting on us. They are who motivate us each and every day to create a culture of continuous improvement so we can achieve excellence.
Caring
We care deeply for our patients, each other and our communities and therefore excellence is the standard for everything we do.
Teamwork
We work together with unwavering personal integrity, mutual respect and trust towards our shared purpose.
Customer-Centred
We listen, we are interested in and care about our customers' needs and expectations and, we strive to create value by exceeding those expectations.
Agile
We are ready and able to take advantage of new opportunities, we are curious and open-minded, responsive and proactive, explorative and risk-tolerant, we are empowered to act, and we embrace and adapt to change.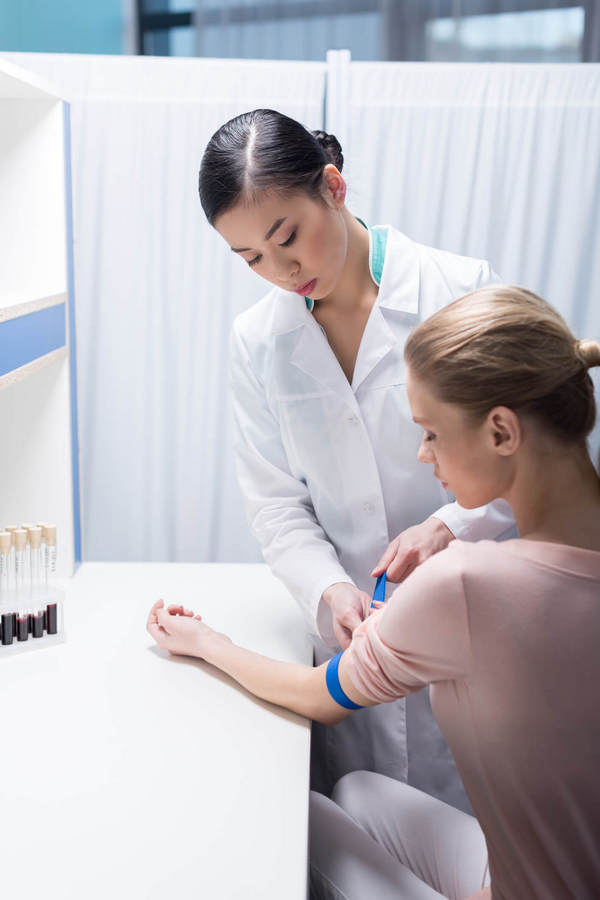 Our History
For over 50 years, we have been serving the diagnostic healthcare needs of Canadians. With roots stemming from a small lab on the west coast and a group of entrepreneurs in Ontario, we have grown to become Canada's largest lab provider.
Awards
We are proud to have been recognized by industry and community organizations across Canada including:
Our Network
LifeLabs is well-positioned to deliver care at home, in the community and across Canada through our four core lines of business. We have 16 laboratories, over 5,700 professionally trained staff members, 382 conveniently located collection centres in B.C., Ontario and Saskatchewan, an extensive network of couriers and mobile phlebotomists. As well we have a complete suite of testing services available to all Canadians and partner with governments and companies to develop technologies and customized services.