Booking appointments is only a first step on your health journey. And getting lab results back isn't necessarily the last. With MyCareCompass, you'll get access to one convenient online hub that has all the tools, resources, and information you'll need to make sure your journey's moving in the right direction.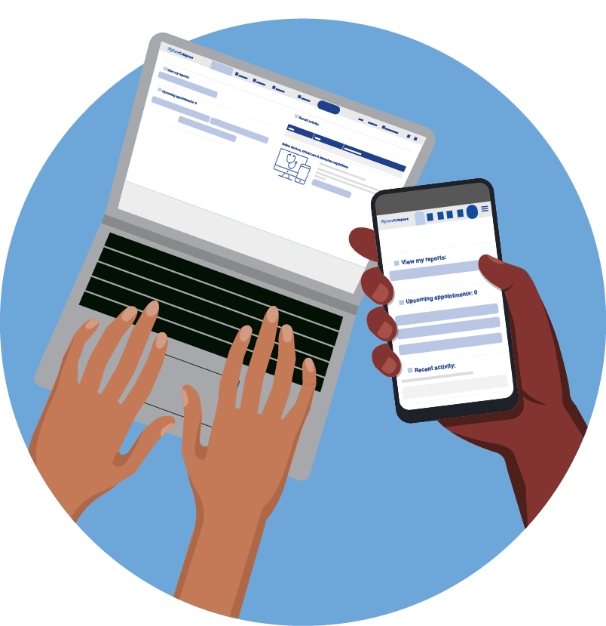 More control
The way we think about our health has changed. So has the way we want to manage it. Our platform gives you a free, quick, and secure service that works on your schedule—whenever and wherever you need it to. And you can switch seamlessly between your phone, tablet, or computer to use it the way you want to use it.
More clarity.
Managing your health isn't a simple case of waiting for one test result. You can access your results history along with more information about how the tests work, what they monitor, and why your doctor may have ordered them. That way, you'll gain added insights about your unique health journey to better understand the path it's taking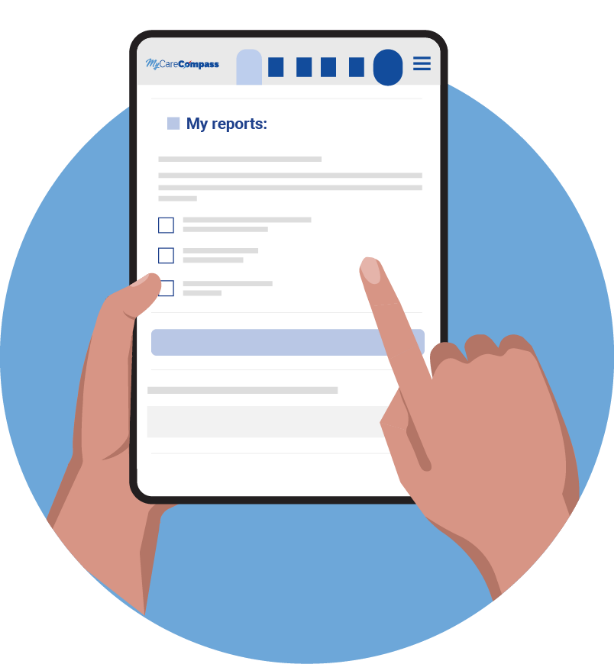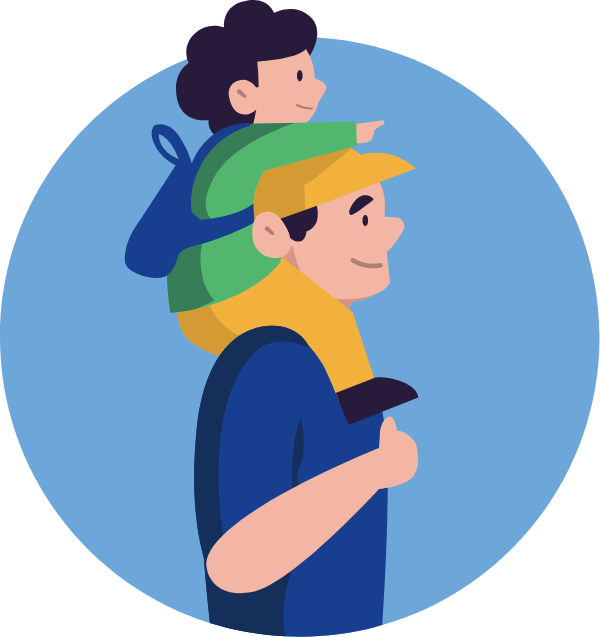 More convenience.
No one makes the journey alone. With the ability to share reports directly with other registered users, you can give family members visibility into your own journey or access their information if you're a caregiver. And when it's time to discuss the results, you can book the appointment you need with your doctor without leaving the portal.
Every step of the journey in one spot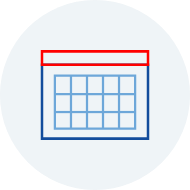 Book your lab visits
Schedule and manage appointments at your nearest LifeLabs location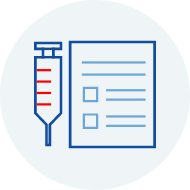 View lab results online
Secure results are available within 48 hours from participating labs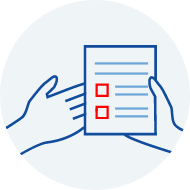 Share reports with others
Connect with registered family members who help monitor your health
Register today
Signing up only takes a few minutes
Follow the steps below to register for an account
Select 'Create an Account.'
Enter your name, phone number, address, and province.
Type in your email address as your 'Username.'
Create your 'Password.'
Select 'Verify Email'
Click the activation link in the email you received.
Follow the on-screen prompts and log in for the first time.
Click 'Register my Account' on the Dashboard after logging in and follow the prompts.

If you register the lab visit number you received from PSC staff, you can view your latest results online from your account when they're available.
Click 'My Account' then 'Account Settings.''
Click 'Add or Remove Account Registrations' then 'Add Another Person.''
Select yourself or family member from the options, then click 'Next.''
Enter your Name, Date of Birth, British Columbia Health Card Number , and lab visit information.*'
Click 'Save.'

*This must exactly match the information on file with the lab, and the date of the visit must be within the last 30 days
Enter your lab visit number

LifeLabs Verification Step
You are being taken to the payment form. Please check the box below to proceed.
For rush results (NAAT within 12 hours and PCR within 24 hours)
Order your FlyClear test and receive your FlyClear test requisition
Book an appointment at a LifeLabs location below.

Bring your printed FlyClear requisition and Passport
Select your ordered Province's Rush Test to start booking:

British Columbia

6084 Russ Baker Way
Richmond near Airport

Ontario

6084 Russ Baker Way
Richmond near Airport
Pre-Departure testing now available from the comfort of your home with MyVisit (Currently Greater Toronto Area only)
Order your FlyClear test and receive your FlyClear test requisition.
Book your Home Visit appointment with the MyVisit portal or, if your flight is within the next five days, contact a MyVisit coordinator 1-416-993-9579 (Monday – Friday, 9am-5pm EST)
MyVisit Pre-departure testing offers:
COVID-19 PCR/NAAT swab testing
COVID-19 Antibody Blood (serology) testing
The MyVisit fee is $80 per person.
Pre-Departure testing
Book your appointment online here. If your flight is within the next five days and you have received your FlyClear requisition, please contact a MyVisit coordinator 1-416-993-9579 (Monday – Friday, 9am-5pm EST).