Rush 12h NAAT
Results available in just 12 hours*
Only available at 30 Intl Blvd. in Ontario.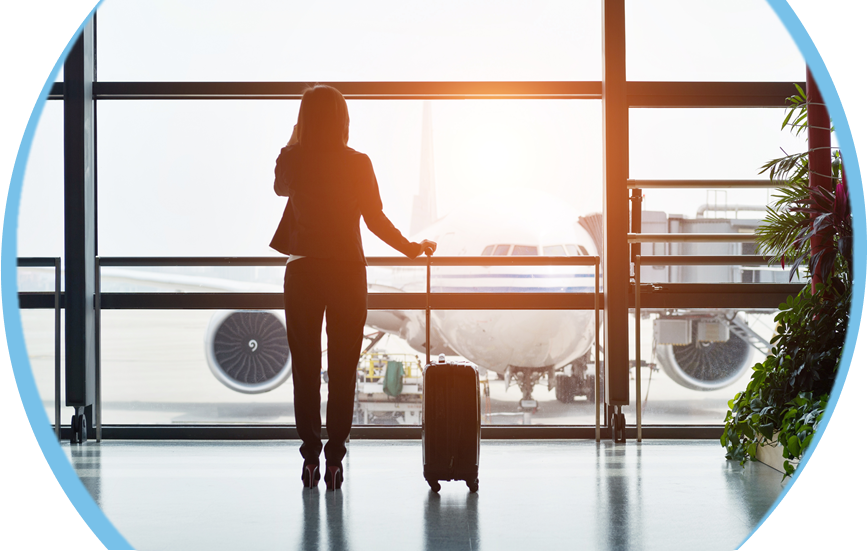 FlyClear™ by LifeLabs®
is proud to offer Rush 12h NAAT service for individuals looking for faster COVID-19 test results. Our premium Rush 12h NAAT service delivers results within 12 hours*, allowing you to travel with peace of mind.​

*Note: If your sample tests negative for COVID-19, your results will be available within 12 hours.


Rush 12h NAAT service is only available at 30 International Blvd., Etobicoke, ON.
RUSH 12H NAAT FOR ACTIVE INFECTION
The molecular COVID-19 swab test uses nucleic acid amplification test (NAAT) technology to detect genetic information from the virus. If present, it indicates an active infection.
$200 + Tax​
Please note:
If you opt for this service, you will be required to pay $150 at checkout and a $50 rush fee after you arrive at 30 International Blvd. (ON).
How it works?
FlyClear™ by LifeLabs® is proud to offer a convenient and quick Rush 12h NAAT in four simple steps!
FAQs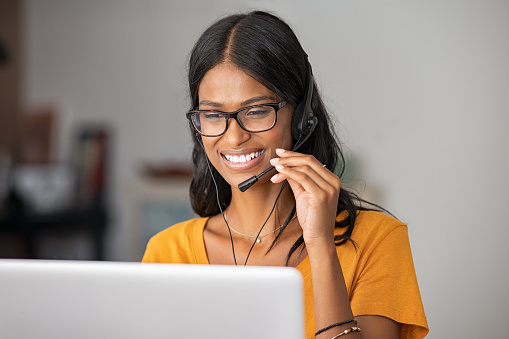 FlyClear™ Customer Support
​If you have any questions or require support, please contact our LifeLabs Customer Support Centre.​