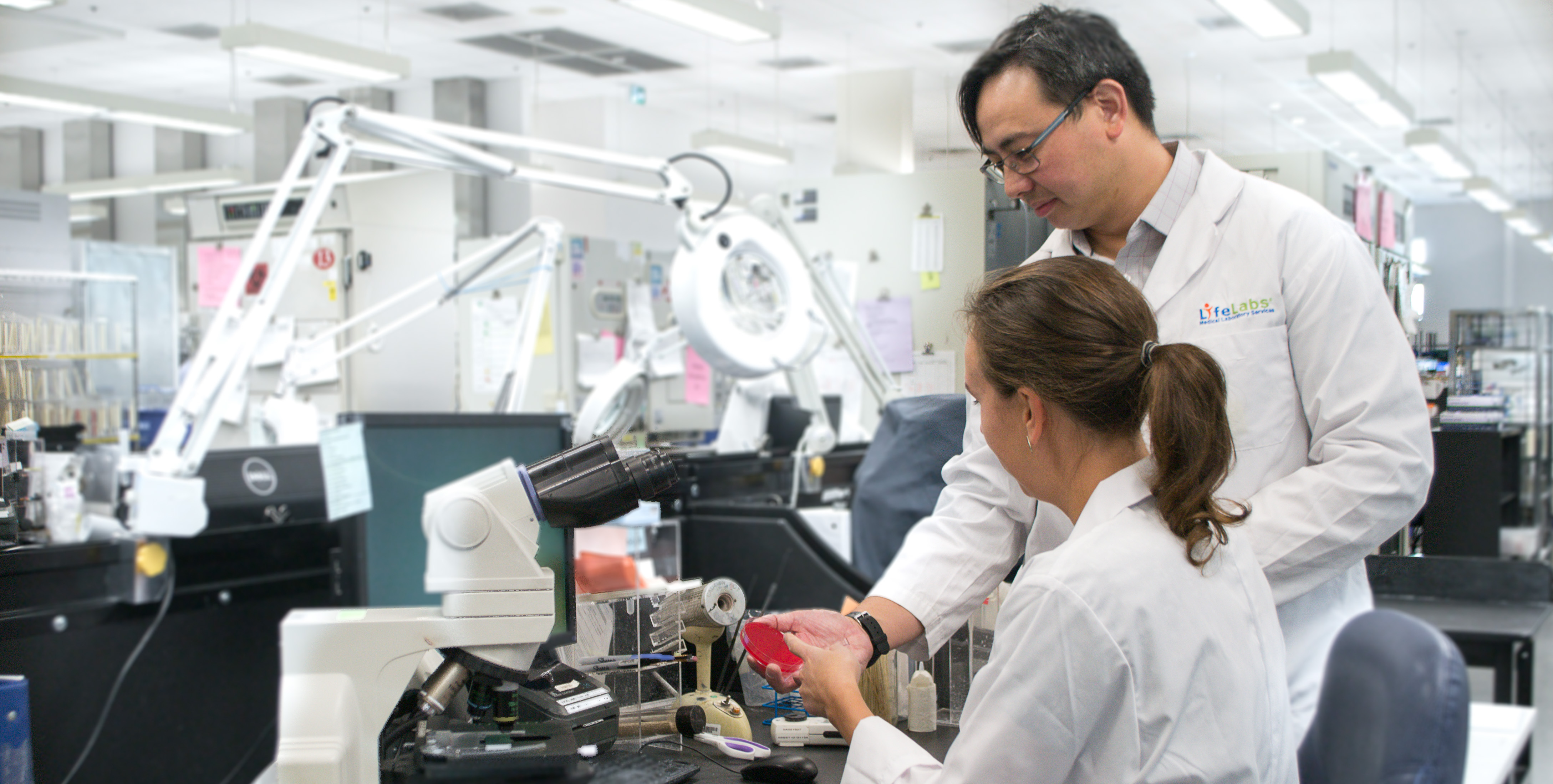 Civic Ballroom 5:00pm - 9:00pm
Civic Hotel 13475 Central Avenue Surrey, BC, V3T 0L8
Keynote Speakers - Coming soon
An evening of educational sessions for all healthcare providers (particularly those providing primary care) designed to bridge the information gap between laboratory medicine and clinical practice.
Purpose
Often seen as a "black box," we aim to demystify the laboratory to establish better access to laboratory medicine expertise for all healthcare providers.  We will use case studies to provide practical clinical pearls for healthcare providers and explore how evolving laboratory medicine practice will improve the quality of clinical care for all of our patients.
Why Should You Attend?
LifeLabs is committed to providing the highest quality services to our valued healthcare providers and the patients they serve.  The Healthcare Providers Conference is an opportunity for us to educate and connect with healthcare providers so we can work together to better serve our local community.
Enjoy an evening of networking with your fellow colleagues while learning more about laboratory medicine that you can directly apply to your daily clinical practices.
Who Should Attend?
General Practitioners and Specialist Physicians
Nurse Practitioners
Naturopathic Doctors
Allied Healthcare Providers
Topics and Speakers
Our speakers will include industry experts in laboratory medicine and follow a case-based format.  Topics will include diagnostic dilemmas and management of common cases at the intersection of clinical practice and each of our lab disciplines: Microbiology and Infectious Diseases, Hematology and Medical Biochemistry/Lipidology/Toxicology.  There will be time made for Q&A with each presenter.
Venue opens at 5:30 pm with Gourmet Buffet Dinner.  The conference starts at 6:00pm.