Book Your Telephone Appointment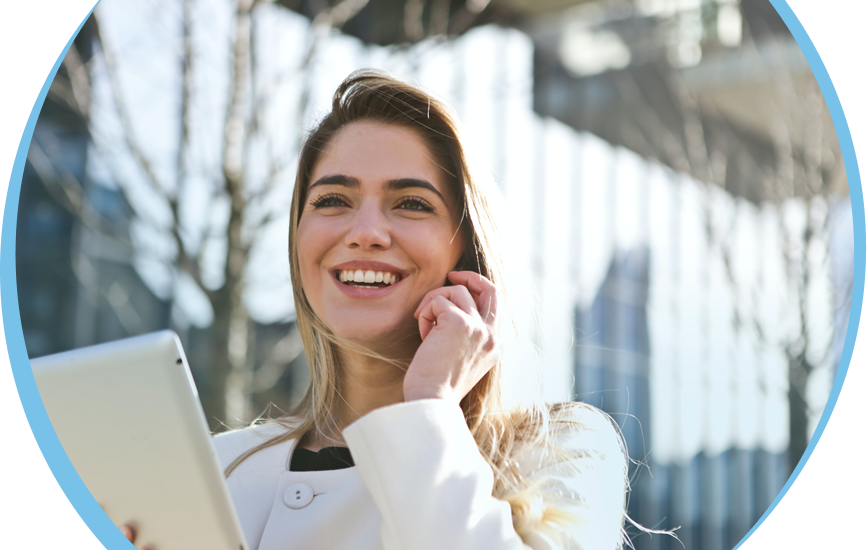 If you do not qualify for a video consultation or you were unable to find a suitable time slot to meet the collection deadline, you can schedule a telephone consultation to assist you with your specimen collection.
How to schedule a telephone consultation?
To schedule a telephone consultation with one of our technicians to guide you through your collection by call, follow the steps below:
Contact
Provide
your Last Name and Order Id.
Telephone Consultation
You will receive a call from the LifeLabs
technician on the date and time
of your appointment.
If you are unable to connect or need to reschedule, please call Customer Support at
1-877-313-4982
.
OR
LifeLabs also has alternate options to assist you with your specimen collection.