Alternate Collection Options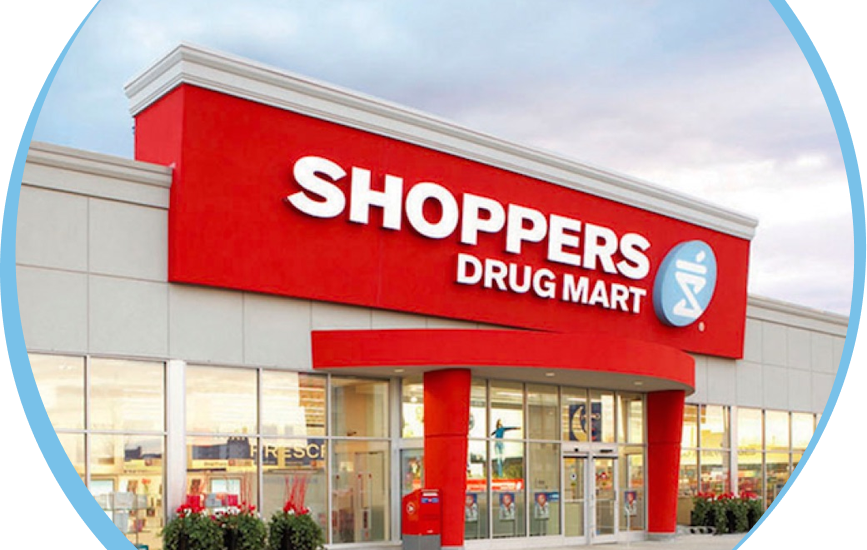 For customers in British Columbia.
Call in at any ONE of the locations below to book an appointment for your sample collection.
Please bring the COVID-19 Home collection kit you received for your appointment.
For customers in Yukon and Saskatchewan.
Please see below the instructions for special collection service.
Collection Locations
20159 88 Ave Bldg F, Unit 102, Langley, BC V1M 0A4, Canada
Special Collection Service
(Available for customers in British Columbia, Saskatchewan and Yukon)
If you did not qualify for a video consultation, contact our LifeLabs Customer Support Centre at
+1 877-313-4982 to arrange for an alternate collection service.